H-Boat
Since the first H-Boat was built over 50 years ago, this yacht has enjoyed more success than almost any other keel boat class. Nearly 5,000 H-boats have been built to date, with over 500 sailing in Switzerland alone.
Largest international keel boat class
The H-Boat can be found on all European sailing waters. It is the largest international keel boat class, both in terms of regatta sailing and the number of boats built. In Switzerland alone, over 30 regattas are held annually on 5 to 7 lakes. In 1999, for example, the H-Boat World Championship was held on Lake Thun in Switzerland.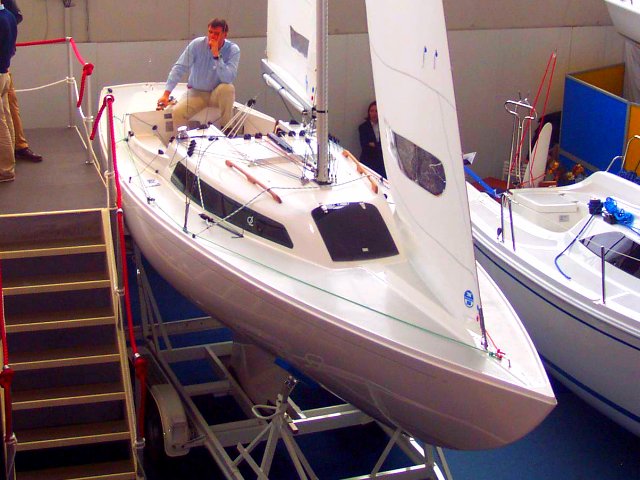 H-Boat on the fair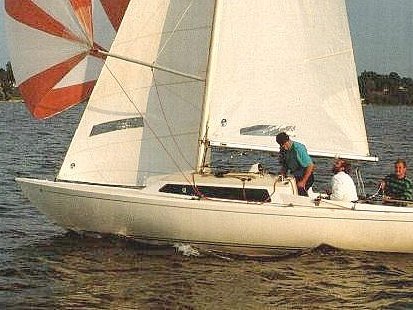 H-Boat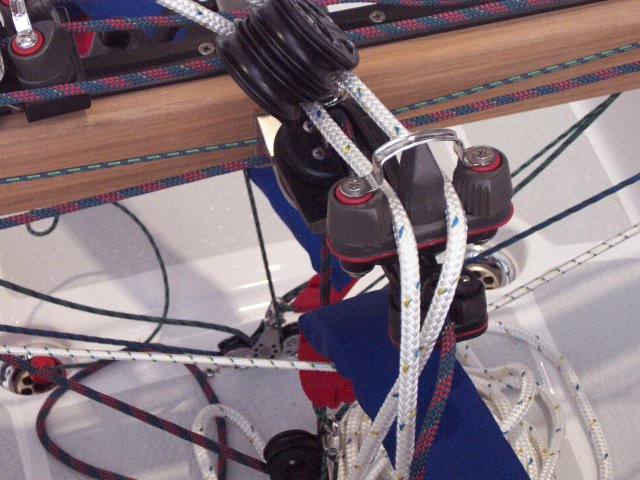 main sail sheet
H-Boat Class Association
The H-Boats are built according to strict class specifications, which ensure the continuation and therefore, the value maintenance of the H-Boats. The German H-Boat class association (www.h-boot.org), which is a member of the DSV, now has over 700 members, with no end in sight to the growth and popularity of the H-Boat.
Danish boat construction skills
The H-Boat from O.L. was produced by Ott Yacht GmbH using high-quality isophtalic acid resins to renowned Danish boat building quality standards.