International 806
Has been proving her worth for years
The International 806 is a sailing yacht which has been popular on the market for decades. The technical fittings have seen huge developments since the early years, and if you decide to purchase an International 806, you will be sailing a modern, top-class yacht.
Class regulations
Over 500 yachts, built according to stringent class standards, with over 100 on Lake Starnberg alone, speak a clear language, and testify to the excellent construction by the yacht designer.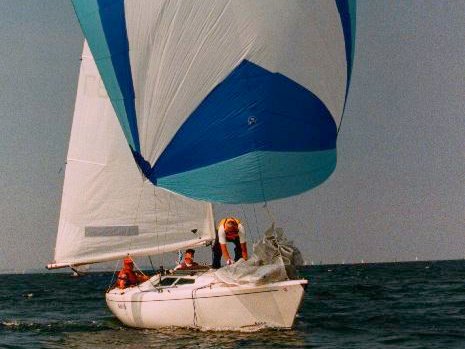 Spinnaker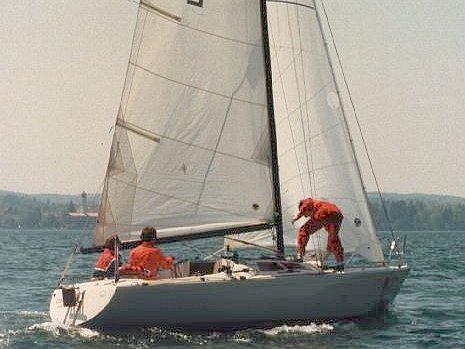 windwards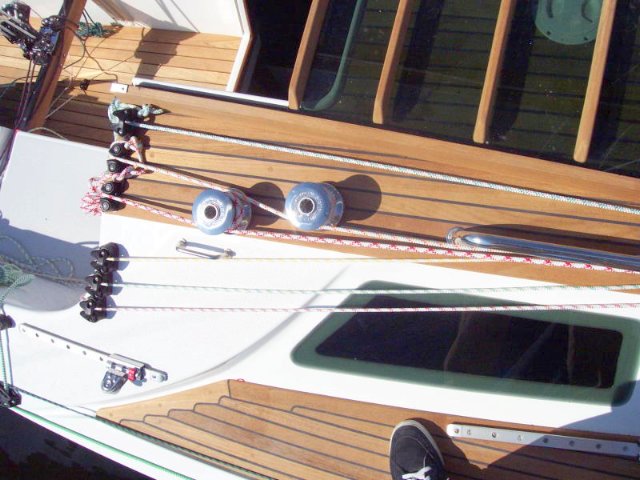 deck
Advantages
The top-class sailing qualities should be mentioned in particular, as well as the large, comfortable cockpit, the convenient and functional cabins, the excellent construction, the wonderful lines, the opportunity to enjoy simple, practical sailing, the fast, stiff and also secure sailing behaviour, and last but not least, the great handling.
If you are looking for a boat which has been on the market for a long time, and which has accordingly received great reviews, then you'll have the right keel boat with the International 806.