Jobs offers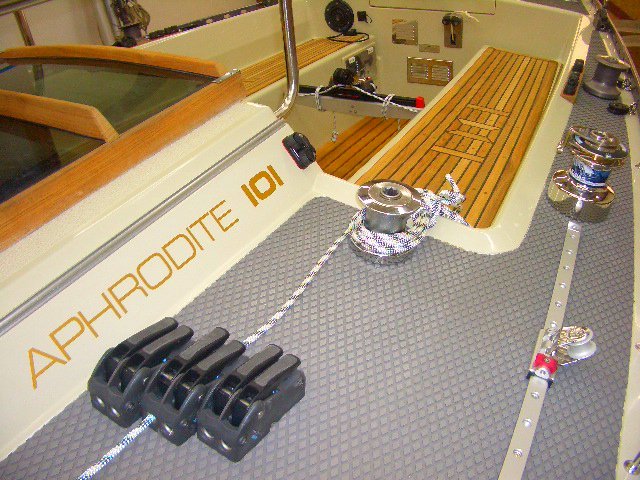 Workshop
World of boats
We are a yacht company with a boatyard in Meersburg on Lake Constance. We produce, sell and market different sailing yachts which we own, ranging from 7.5 m to 10.5 m (Aphrodite 101, Diamant 2000 + 3000, H-Boat and Intern. 806) in different components, either on site in Meersburg or via production plants working for us in Denmark and Poland.
We also operate a winter storage facility for motor and sailing yachts all year round in our boatyard, and maintain over 60 customer yachts over the winter as part of our full service.
As specialists in the production of GRP hulls, we also accept yachts from other customers for overhaul work at our yard. We specialise in osmosis treatment.
For our workshop, we are looking for:

To strengthen our team and to repair our customer yachts, to produce GRP hulls, to transport yachts, and to carry out all the tasks which may arise in a small and successful company, we are looking for a

boat builder or talented worker with experience in the boat business.

If you are boat builder, boat technicians or if you have a related training; If your skills can be found in handycrafts, if you are capable of learning and can get your hands on things, or if you have experience and you like handling boats and are enthusiastic, flexible, reliable, committed and responsible; Also if you are a painter / varnisher or if you have knowledge of fiberglass processing, we look forward to receiving your application.

We offer a long-term and secure full-time job in a pleasant working environment with good pay.

05.11.2019, Antonius Ott, info@ott-yacht.de, Tel.: +49 (0) 7532 / 7145