Ott Yacht GmbH
Company
Ott Wassersport (Ott Water Sports) produces, and Ott Yacht GmbH markets and sells, Aphrodite 101, Diamant 2000, Diamant 3000 and International 806 sailing yachts, as well as the H - Boat from O.L.
Our company has been located on Lake Constance for many years, and offers a comprehensive range of products and services to cover all your sailing needs: sailing with Ott Yacht!
We are the owners and holders of the rights to the forms and licenses to the Aphrodite 101, Diamant 2000 and Diamant 300 yacht types. We are the sole owners of the unrestricted right to construct these yachts worldwide.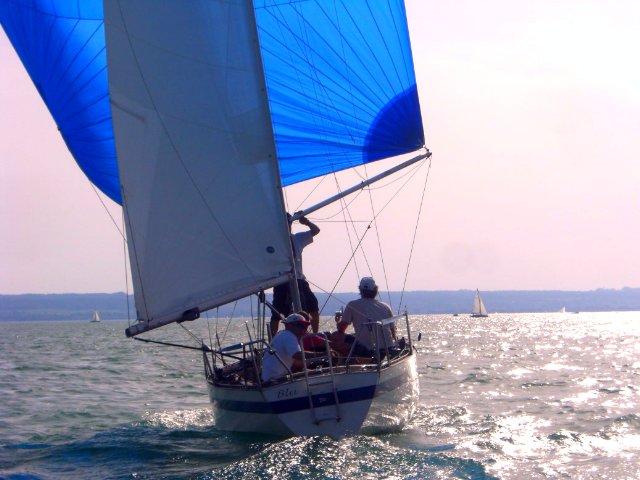 on the water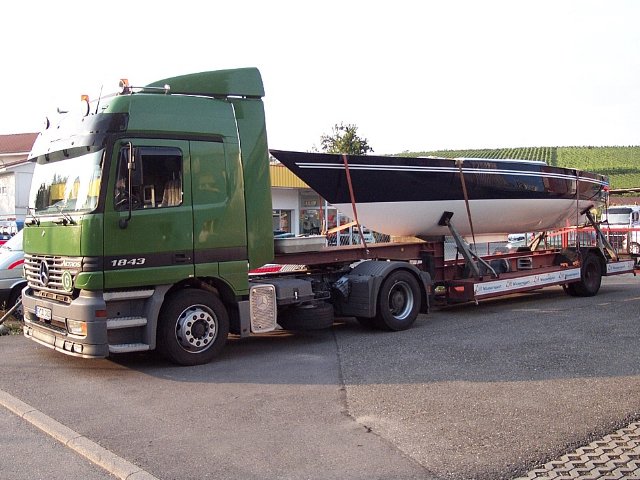 on land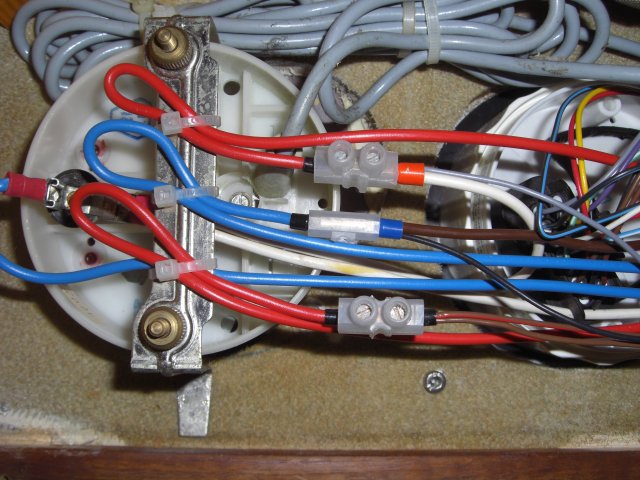 familiar with technology
We also produce the International 806 and the O.L. H-Boat. Following the takeover the Danish company O.L.-Boats in 2000, we have become the owners of the structures and rights to the Danish O.L. H-Boat, making us one of just three producers of the H-Boat licensed to construct this yacht worldwide. For the International 806 we have a building license of it´s designer.
With nearly 500 yachts already constructed, the Aphrodite 101 is one of the most successful One Design yachts of recent times. It has been known on many sailing waters in Europe - and well beyond - for over 35 years.
With the Diamant yacht series (2000 and 3000), we can offer additional fast, family-friendly regatta yachts, which like the Aphrodite 101 have been designed by the well-known Danish architect, Jan Kjaerulff.
When you sail the International 806 and the H-Boat, you can enjoy the benefits of a small yacht suitable for the family, while at the same time being excellently equipped for regatta racing. Both yachts have already established themselves as classics in the sailing world.
Our boatyard also offers all the sailing services you need, such as winter storage, sails, accessories, assembly, yacht lacquering and osmosis treatment.