27.01.2022
Start into the spring season
We hope you are healthy and looking forward to the new sailing season.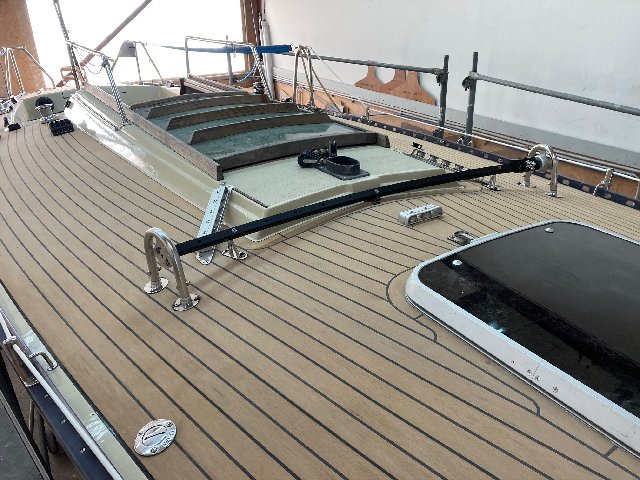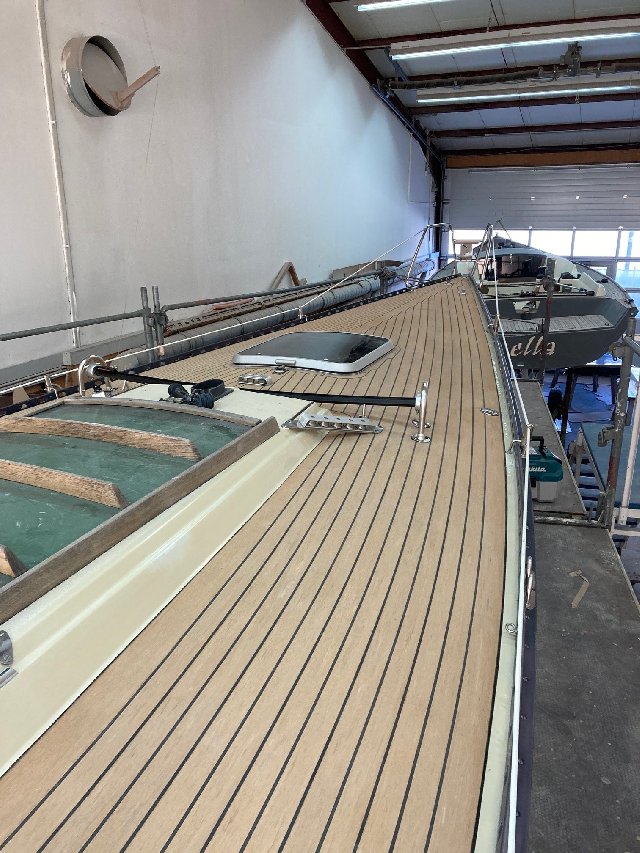 We have already completed the first refit work for spring.
Here is a new deck of an AOHRODITE IOI covered with Flexiteek.
19.12.2021
Christmas greetings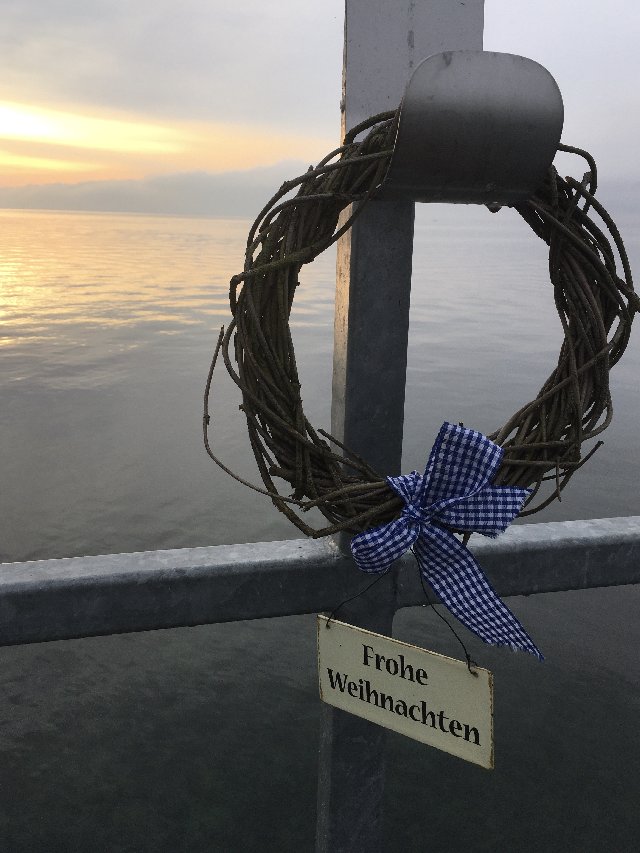 We wish you and your families a Merry Christmas and a good start into the new year 2022 combined with good health and happiness.
Stay healthy!
Your Ott Yacht team
09.09.2021
Interboot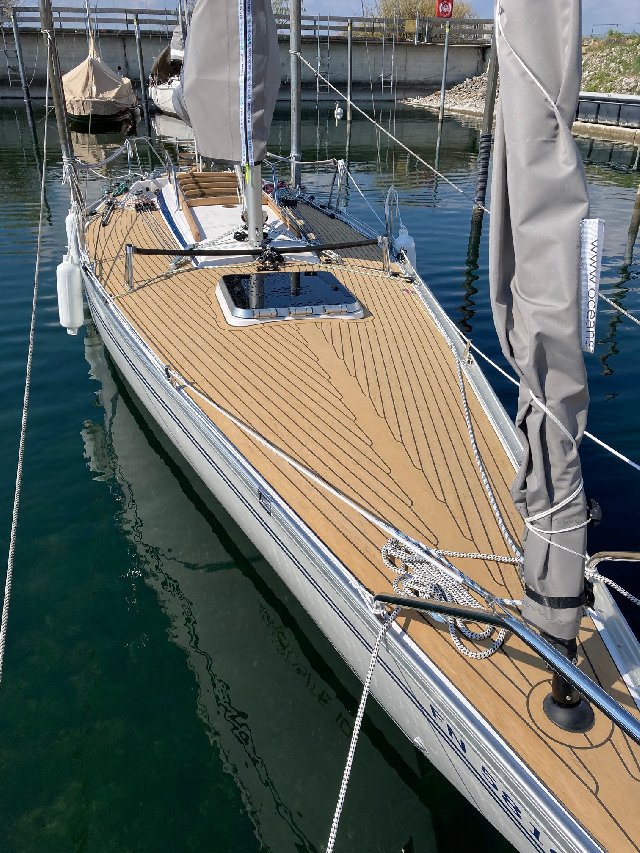 At the upcoming Interboot we will be exhibiting an APHRODITE IOI with Flexiteek and a demo object for osmosis treatment at the very front in Hall A3, Stand 100/9. If you are at the fair, we look forward to your visit. Important: You have to register online with Interboot before your arrival. You will not be able to enter the box office due to the corona.
Interboot September 18th to 26th daily from 10 AM to 6 PM, during the week until 5 PM
06.03.2021
Season start 2021
After a recently very cold beginning of the year we can finally start to launch the first boats in spring next week.
An APHRODITE IOI newly equipped with Felxi-Teek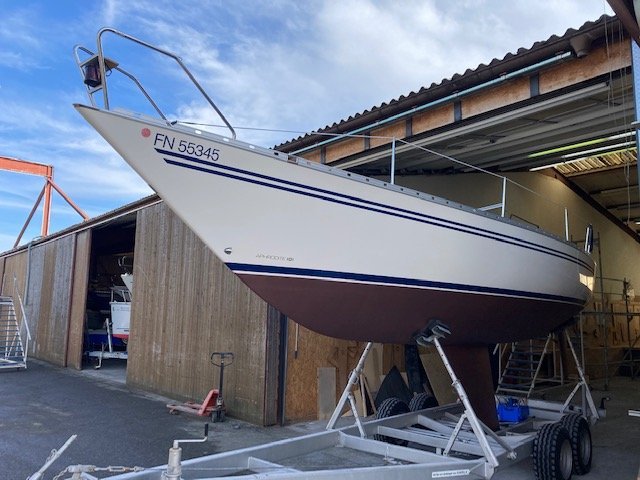 and a completely overhauled DIAMANT 3000 will make the start.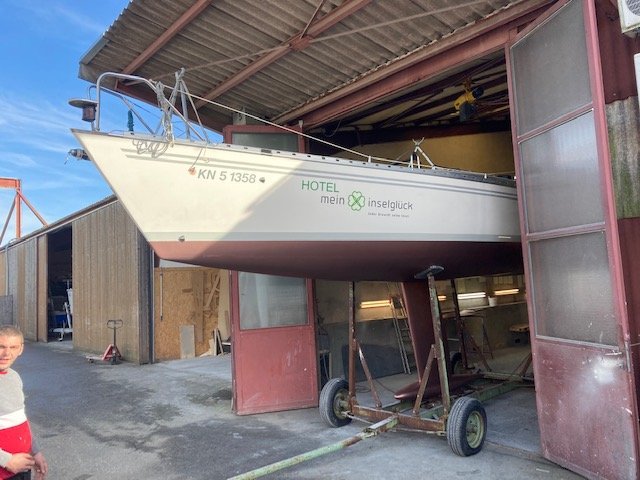 We hope and wish that the season can soon start smoothly and without Corona restrictions and that you are all and will stay healthy!
Regards,
Your Ott-Yacht Team
23.12.2020
Christmas and New Year greetings 2020
After a bumpy year of water sports and the good prospect of a future without Corona, we wish you a merry Christmas and a good start into the new year 2021 combined with health and happiness.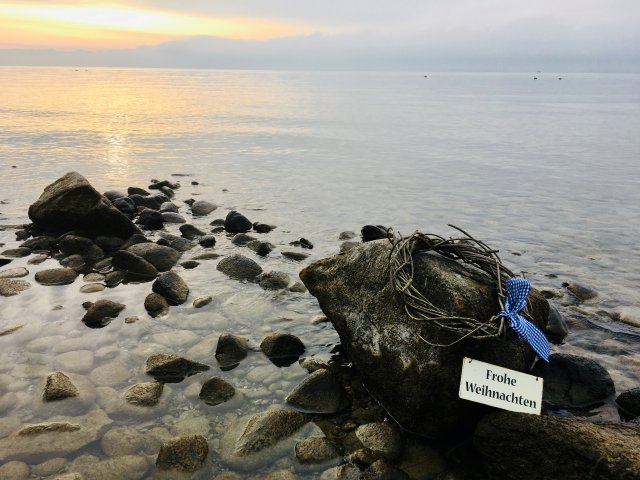 Stay safe, see you soon
Greetings,
Antonius Ott mit Team
17.09.2020
INTERBOOT
Due to the coronavirus and the resulting circumstances for holding a trade fair, we decided in June of this year, together with the other members of the Association of Lake Constance Shipyards, not to have the community stand at INTERBOOT 2020 and not to exhibit there. Of course, you can always visit us in our company. When visiting the fair, please remember that the tickets for entry and parking are only available online.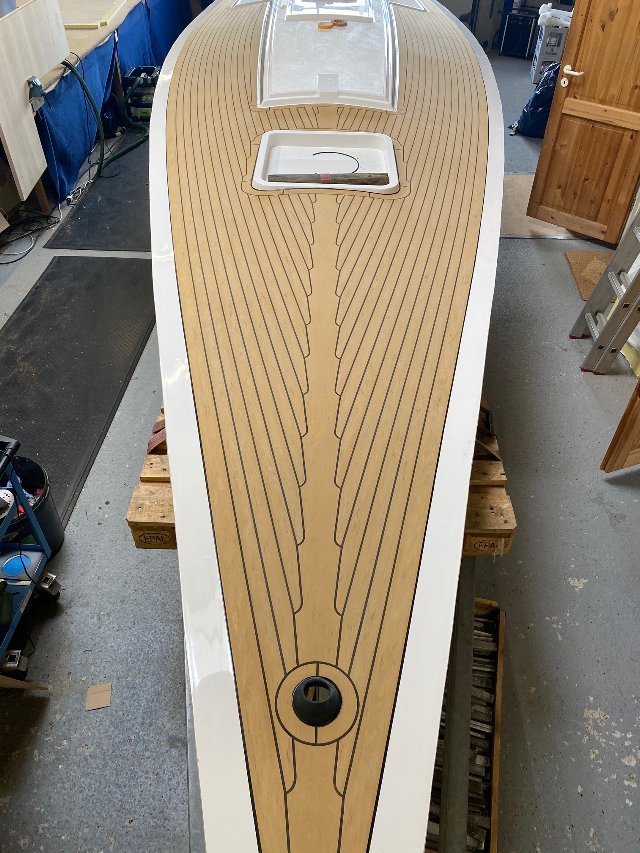 NEW DECK The latest Aphrodite IOI is equipped with a synthetic «teak deck». In terms of color, wood look and workmanship, it is indistinguishable from a real teak deck, just when you lay hands on it, but then you will immediately feel the enormous advantages, absolutely no aging process, no dirt pick-up, no sika joints that come out or peel off and in the end cleaning totally insensitive to everything.
09.03.2020
2020 season start
During this winter season we are very busy and hardly have time to take a breath.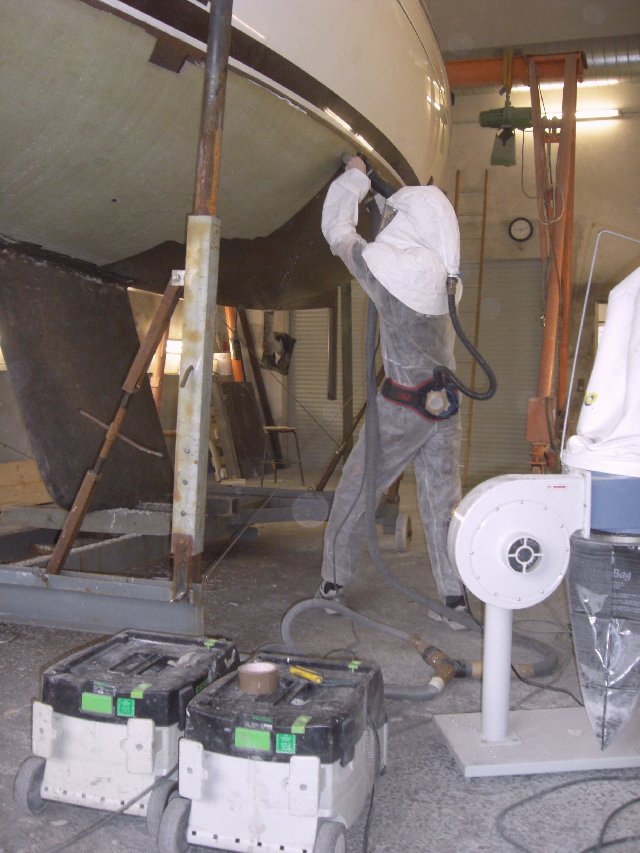 We are mainly occupied with osmosis treatments and are now also starting to make our customer yachts fit for spring.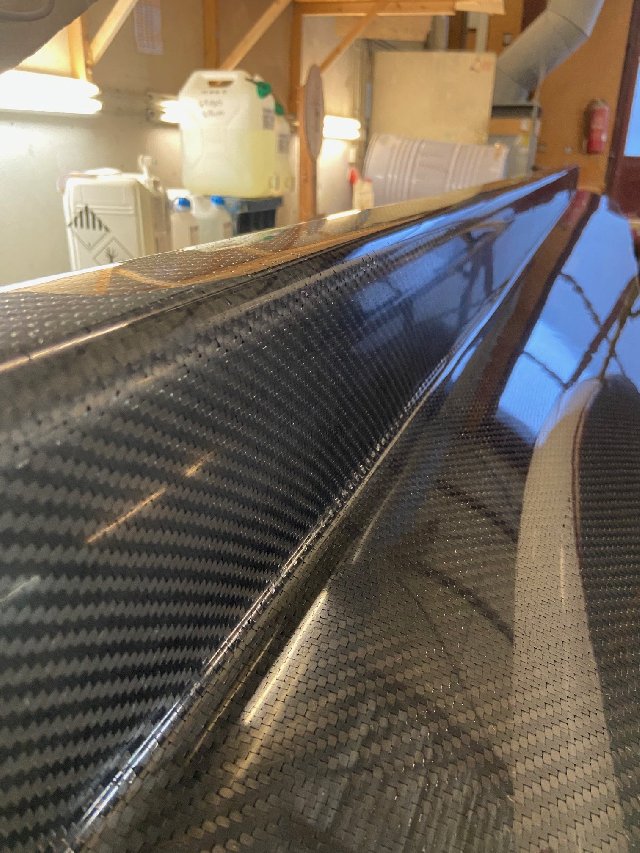 For some new boats and two total conversions from
Diamant 3000
to the new
Diamant ***
we are currently producing several lazy-jack booms in series. These are made of carbon and lacquered white at the end.